Tons of BRAND NEW Aquarium Equipment at great prices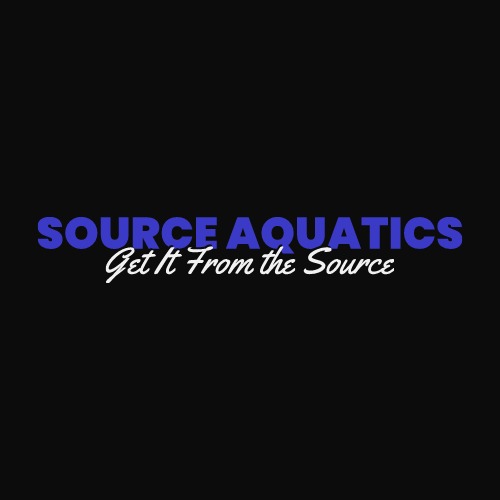 Willing to ship across country
Welcome to Source Aquatics.
We have just brought in a ton of new inventory from SUNSUN at prices that are better than ordering from Amazon or Ali Express.
Check out our website at http://www.sourceaquatics.ca
Also working on a daily basis to bring in more inventory from multiple manufacturers, so check back often.